? $75 Portfolio Deals: Graphic Design, Logos, Flyers, Websites & More in Chillicothe, Ohio For Sale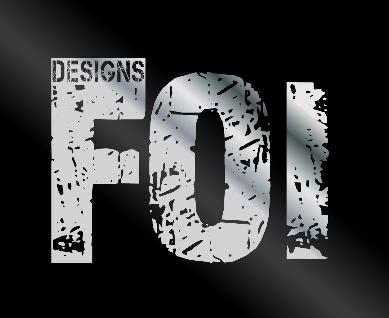 Price: $75
Seller:
Date/Time:04 Dec, 04:44 p.m. EST
Type: Creative, For Sale - Private.

Looking for a New Custom Design? We are giving away some huge discounts on our Custom Graphic Design Services for those that found us through craigslist.Please visit http://www.FoiDesigns.com/backpagespecials for more details. http://Ryan@foidesigns.com We misinterpret, filter, or change 70% to 90% of what we hear. Communicating messages clearly, and in a format that the receiver will understand, is difficult. It's easy to miscommunicate. By watching which words you choose, your message will be more clearly communicated.Cause Why does all

Are you a party Vendor?
Do you make your money from parties? Visit PartyVendor.net and get tips on how to increase your party / event...
Time: 07:22 p.m. EST
Date: 24 Aug

Price: $10
Time: 08:42 p.m. EST
Date: 23 Aug

Free Website Design
Free website design! Only pay for hosting and domain registration (if you currently don't have one). Looking to build...
Time: 09:35 p.m. EST
Date: 21 Aug

Time: 05:56 p.m. EST
Date: 21 Aug

Time: 05:49 p.m. EST
Date: 21 Aug

Time: 05:17 p.m. EST
Date: 21 Aug