? $75 Portfolio Deals: Graphic Design, Logos, Flyers, Websites & More in Chillicothe, Ohio For Sale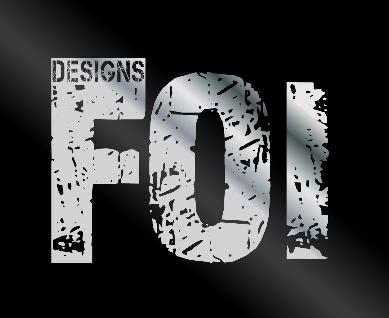 Price: $75
Seller:
Type: Creative, For Sale - Private.

Looking for a New Custom Design? We are giving away some huge discounts on our Custom Graphic Design Services for those that found us through craigslist.Please visit http://www.FoiDesigns.com/backpagespecials for more details. http://Ryan@foidesigns.com We misinterpret, filter, or change 70% to 90% of what we hear. Communicating messages clearly, and in a format that the receiver will understand, is difficult. It's easy to miscommunicate. By watching which words you choose, your message will be more clearly communicated.Cause Why does all

Trade Show Display production
We are the final step in the creative process and your production partner that produces your designs onto 8 foot, 10...
Price: $1,698

Price: $139


Price: $5